Brave and Beautiful, ecco la programmazione della 1° stagione in tv: tutti i giorni da lunedì al venerdì alle 14.45 su Canale 5. A partire da questa settimana dalle 14:45 verranno trasmesse 2 puntate della serie.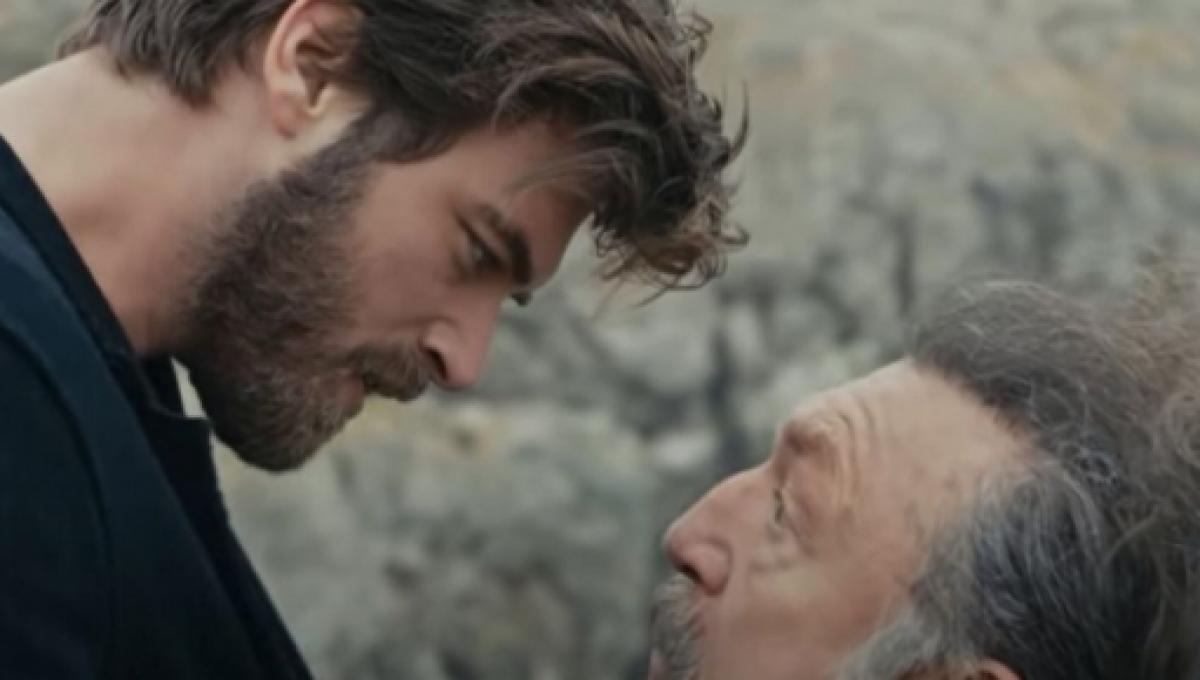 Brave and Beautiful trama della 1° stagione
Serie turca di grande successo di genere romance drama thriller. Dopo una lunga assenza, Cesur Alemdaroglu, Kivanç Tatlitug, ritorna al suo piccolo paese d'origine non lontano da Istambul per vendicarsi di Tahsin Korludag, Tamer Levent, nemico giurato della sua famiglia. Ma il piano di vendetta di Cesur, benché congegnato nei minimi dettagli, ha tralasciato una variabile tanto pericolosa quanto imprevedibile: l'amore. Cesur infatti si innamorerà della bella Sühan, ma il loro legame sarà tanto forte quanto contrastato. Con Tuba Büyüküstün ("Rosso Istanbul" di Ferzan Özpetek).
Il cast
---
---
Brave and Beautiful: puntata di oggi 9 Settembre 2021 replica e momenti salienti
Trama del Cinquantaduesimo episodio di oggi Giovedì 9 Settembre 2021
1×52 – Durante la fiera annuale Adelet chiede a Mihriban di mettere da parte il rancore e aiutare suo marito, ma Mihriban non vuol sentire ragioni. Cahide crede che Korhan sia il vero responsabile delle lettere e i due litigano fortemente. Sirin invita alla manifestazione Cesur nella speranza che si riappacifichi con Suhan. Inizia il processo di Tahsin, accusato di omicidio e Cesur a sorpresa testimonierà di non essere sicuro della colpevolezza di Tahsin.
1×53 – Tahsin viene rilasciato e subito dopo viene rapito da Cesur che cercherà con le cattive di farlo confessare.  Proprio mentre Tahsin sta cominciando a confessare qualcuno, con un fucile di precisione e dalla lunga distanza lo colpisce. Portato subito in ospedale si rende necessaria un'operazione. Il procuratore si reca da Cesur e gli comunica che Tahsin lo ha denunciato consegnandogli un ordine restrittivo che lo obbliga a non avvicinarsi.
La replica intera delle due puntate del 9 settembre
Replica streaming Episodio 52
=F310948001005204″
Replica streaming Episodio 53
=F310948001005304″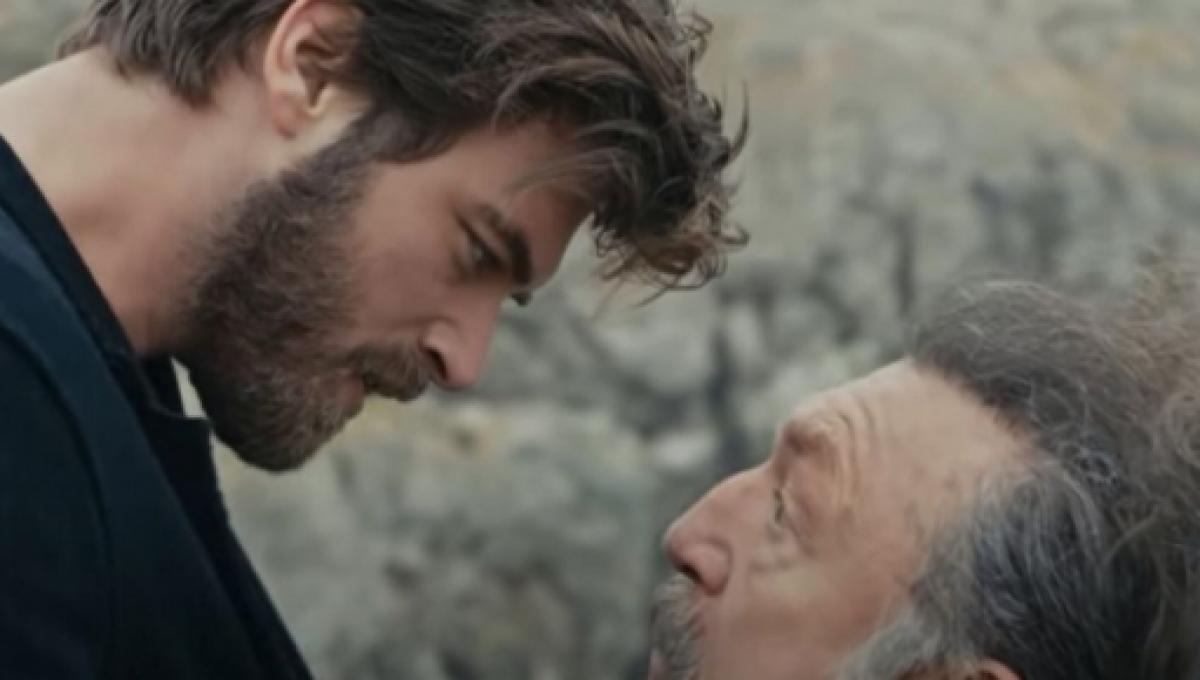 Le puntate precedenti in streaming