Brave and Beautiful, ecco la programmazione della 1° stagione in tv: tutti i giorni da lunedì al venerdì alle 14.45 su Canale 5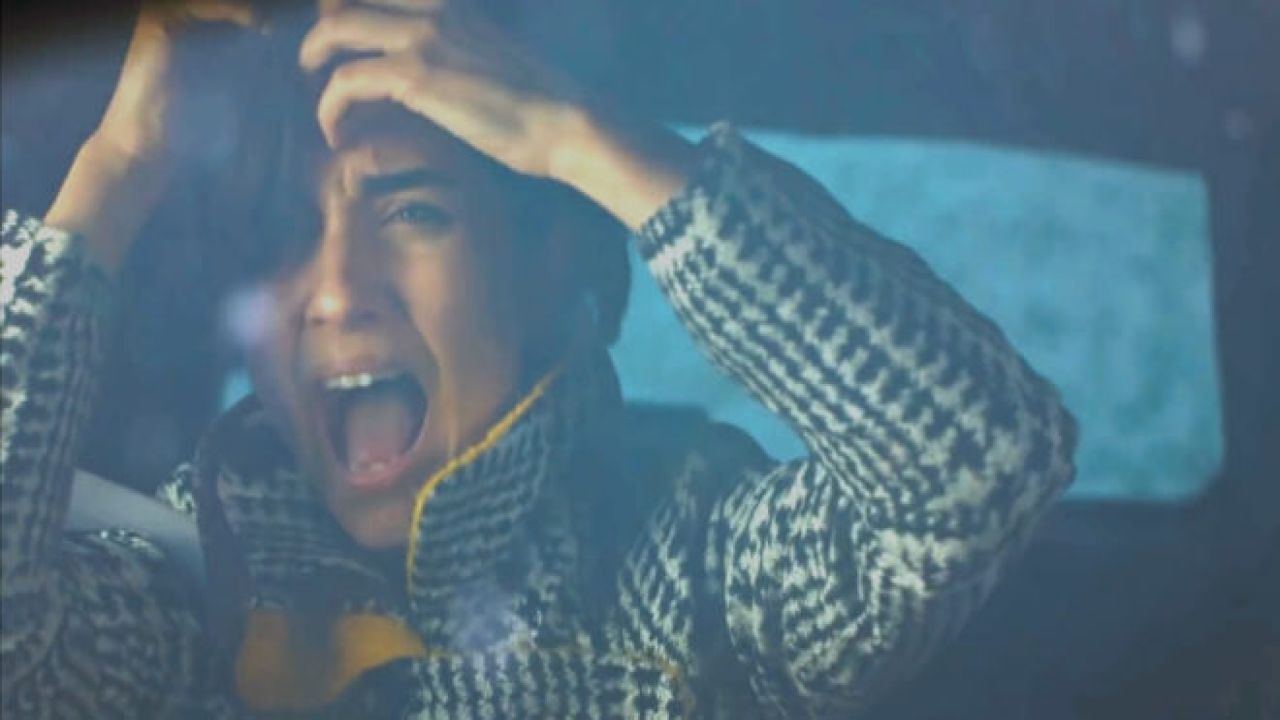 Brave and Beautiful trama della 1° stagione
Serie turca di grande successo di genere romance drama thriller. Dopo una lunga assenza, Cesur Alemdaroglu, Kivanç Tatlitug, ritorna al suo piccolo paese d'origine non lontano da Istambul per vendicarsi di Tahsin Korludag, Tamer Levent, nemico giurato della sua famiglia. Ma il piano di vendetta di Cesur, benché congegnato nei minimi dettagli, ha tralasciato una variabile tanto pericolosa quanto imprevedibile: l'amore. Cesur infatti si innamorerà della bella Sühan, ma il loro legame sarà tanto forte quanto contrastato. Con Tuba Büyüküstün ("Rosso Istanbul" di Ferzan Özpetek).
Il cast
---
---
Brave and Beautiful: puntata di oggi 11 Agosto 2021 replica e momenti salienti
Trama del ventottesimo episodio di oggi Mercoledì 10 Agosto 2021
1×28 – Nella Puntata di Brave and Beautiful di oggi Tahsin chiede al braccio destro, privo di scrupoli come lui, di eseguire l'ordine… e Salih obbedisce. Tuttavia, l'uomo non aveva calcolato che la sua "marmocchia", ormai innamorata di Cesur, potesse trovarsi con lui, all'interno della vettura! I due innamorati, infatti, stanno valicando i confini della città, quando la macchina va fuori strada… e devono sbrigarsi ad abbandonarla, perché sta per esplodere!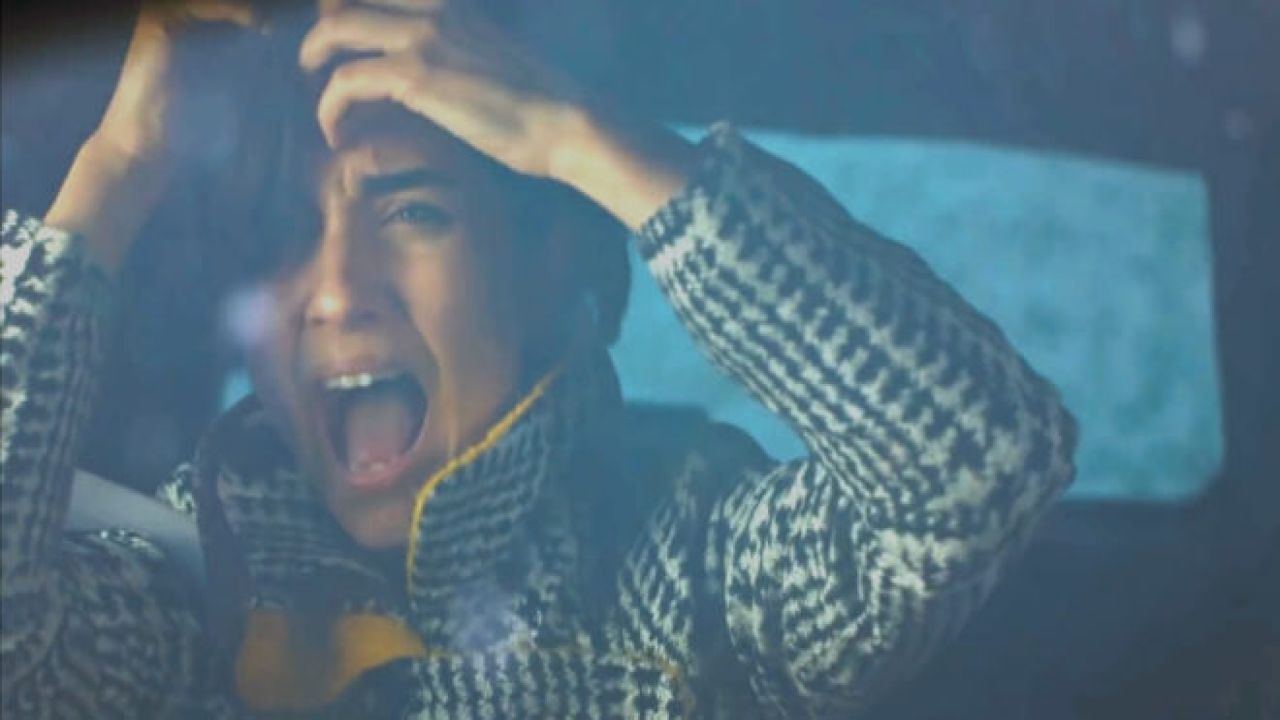 Le puntate precedenti in streaming